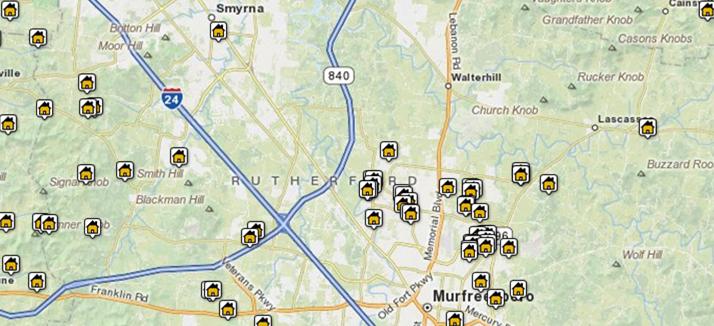 Search All Area Properties by Map

Search All Area Foreclosures by Map


Your real estate sale or purchase in Middle TN, Murfreesboro is one of the most expensive items you possess. The aspect of selling and buying a home can be scary and complex. Courtney Yates and Team Yates have the experience, knowledge, and expertise to SAVE YOU TIME, SAVE YOU MONEY, MAKE YOU MONEY AND MAKE IT EASY.

TEAM YATES and Keller Williams Realty takes a different approach to real estate, one that is built on personal touches, win-win deals and positive results.

Team Yates utilizes the latest technologies, market research and business strategies to exceed your expectations. More importantly, we listen and that means we find solutions that are tailored to you.
COME ALONG, Dig further into our web site to find ways to make your Murfreesboro Real Estate experience save you time and money and to make you money with ease.

VISIT THE REST of the Site TO UNDERSTAND the process and to get a WIN-WIN for all.
After you have had the chance to review this information, contact us so we can tell you more about how we can help.
We appreciate the opportunity to earn your business.